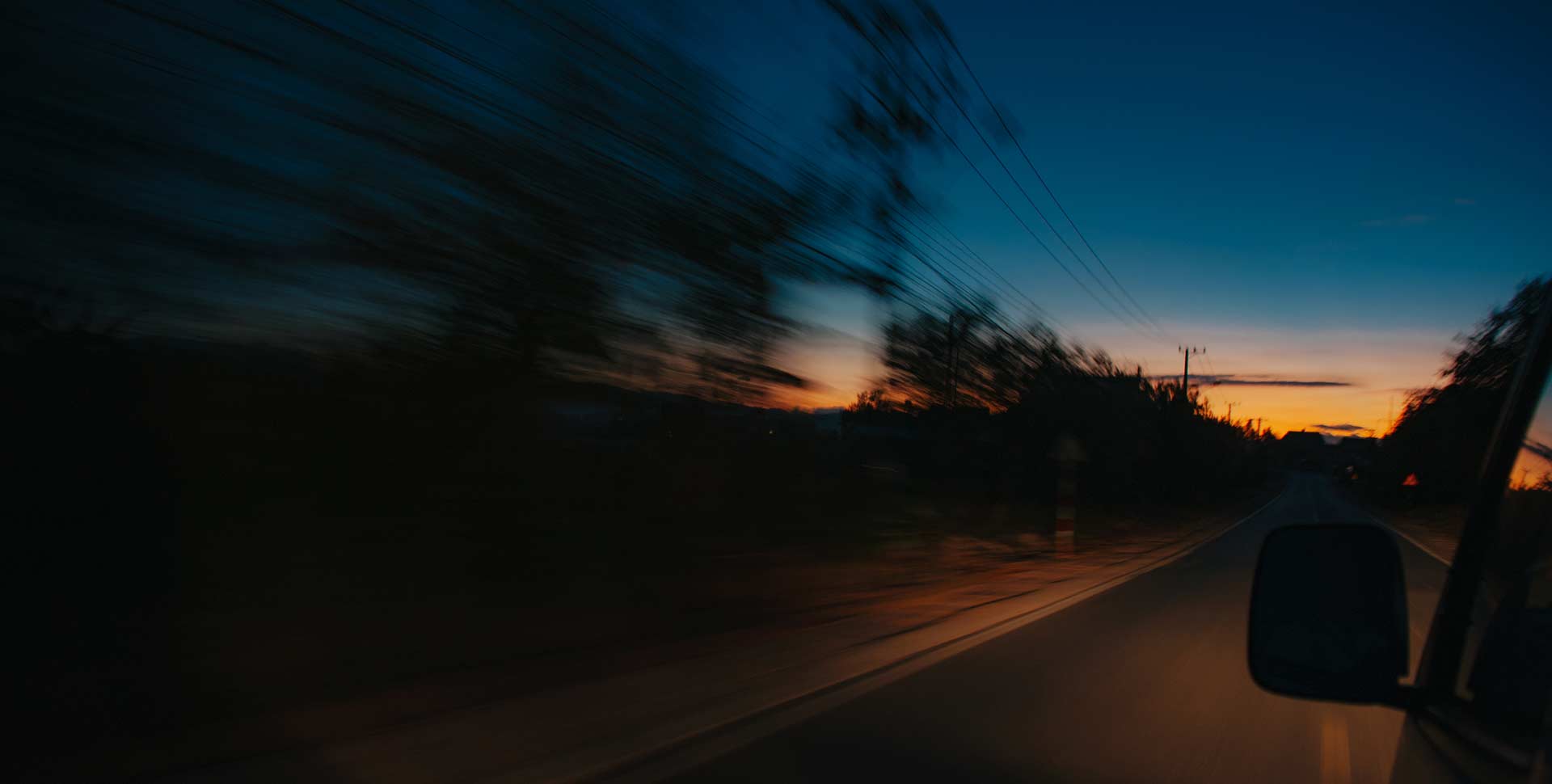 Distinctive digital branding
We build distinctive digital brands for your business.
Going in the Right Direction?
Going in the Right Direction?
Stunning Websites
We are a digital creative agency in Western North Carolina. We build websites that set you apart from the competition.
Your New Website Design Company
This is it!
Locally we provide custom website design and SEO services in Sylva, NC.  We have clients across the globe (UK, Australia, Germany, Indonesia, Thailand and Morocco) We strive to design the best looking (and performing) website for your money. All our sites are mobile friendly.
Each website is built with search engine results in mind, incorporating basic SEO. You can be assured that your great looking new website will also be a great performing website.
Experience
Building websites since 1997, we build corporate websites, author web sites, personality websites, educational websites as well as sales pages .
Want a professional looking, attention grabbing web site? Ask us for a quote.
We have designed hundreds of eye-catching  websites. Including New York Times best sellers like Deepak Chopra, Peggy McColl, Arielle Ford, Debbie Ford, James Van Praagh and many others.
For more than 25 years, Richard ("Rick") Harper has been representing injured people in from the mountains of Western North Carolina. He is now joined in practice by his wife Patti and sons Josh and David. Read more at https://harperlawfirm.com/
A family owned and operated Apiary. Appalachian Apiaries raise and sell honeybees. We support local farmers, fellow beekeepers, and our communities with pollination, top-quality nucs & of beekeeping supplies. Read more at
https://appalachianapiaries.com/
CALLIE K LEVINA is an Energetic Transformational Coach,
Certified ThetaHealing®️Specialist, Access Consciousness®️ Bars/Body Practitioner. Read more at https://callielevina.com/
Breaking Your Loyalty Contract invites you to explore why issues stemming from unspoken loyalty contracts with your parents are reflected back to you through your child's "misbehavior." Read more at https://mariasteuer.com/
Passionate Customer Service